One Of The Rapidly Growing IT consultants
You've The Next Big Proposal. We Can Make It Happen!
We provide quality-driven, innovative, and cutting-edge solutions to help you succeed in an ever-changing business environment.
Who we are
IPRS Consultants – Rapidly Flourishing IT Company
IPRS Consultants is a professional software company initially launched in Dec 2017. We are located in Pakistan with offices in the UK. IPRS was launched with an energetic mindset of iconic IPRS to a huge extent of development in IT consultancy. We are offering multiple services in the field of Website Development, Software Development(CMS, CRM, ERP), Graphic Designing, Digital Marketing(SEO & SMM), Website Hosting, Market Research, Network Deployment and Mobile Apps Development. We have a team of highly skilled developers who have successfully launched numerous large projects and demonstrated their abilities in many projects. We are providing technology solutions to solve specific business problems. We specialize in providing customized solutions to our customers based on their specific business needs.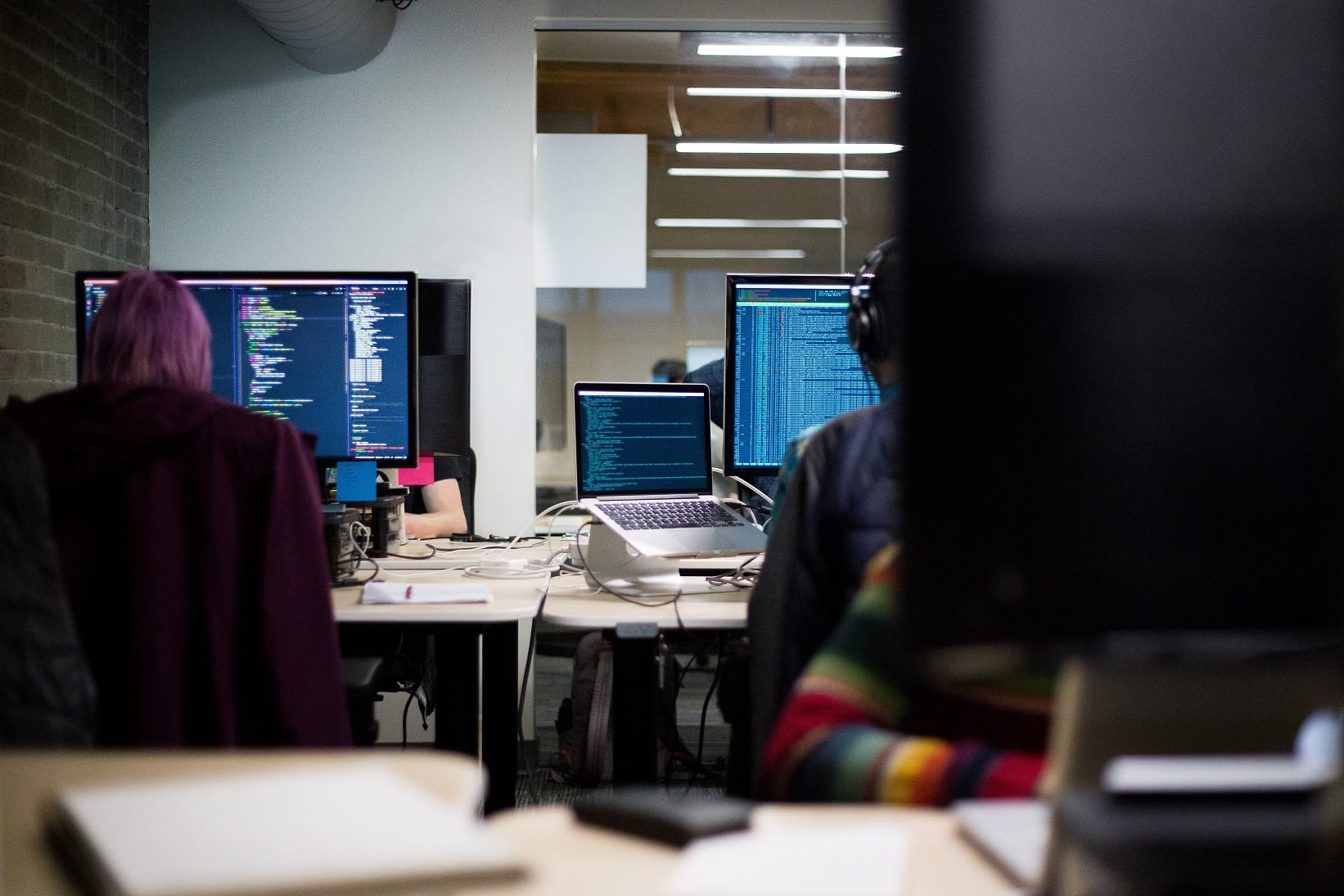 value proposition
Why shouldyou work with us?
Our quality assurance department ensures that it has been thoroughly tested, Before a project is deployed.
We always plan to finish our projects on time with all completed requirements to feel customer satisfied
Our mission is to make flawless and reliable products for our clients & we always try to create more reliable content for you with all our efforts.
We are always here 24/7 to help you out and believe in 'there is always some solution to the problem'. We provide the best customer service & always actively listen to your needs & respond quickly.
Don't worry about the charges. Discuss the overall project with our core team. We will offer a market competitive prices.
If you're not happy, let us know. We're not finished yet. We make certain that you leave with a smile on your face.
Our Team
Alone we can do so little; together we can do so much.
Want a high-quality project?
Great Project Needs Great Relationships