Social Media Marketing Service
Share Your Unique Brand Story Across Online platforms to increase Awareness, Engagement & Traffic.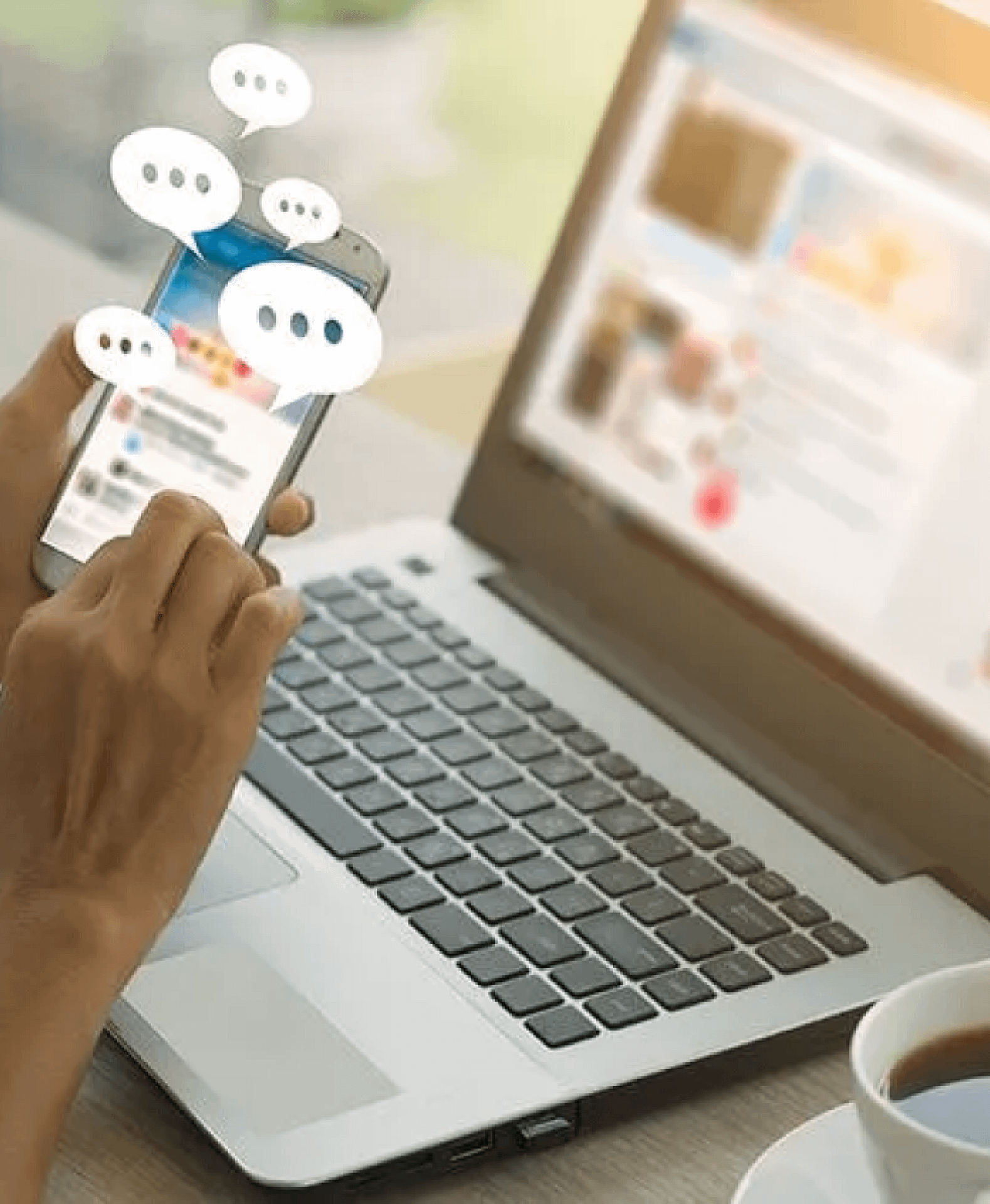 Our Expertise
Drive Results With Social Media Marketing Services
IPRS Consultants is a well-known social media marketing service provider firm that specializes in brand storytelling. We know how to plan and execute any social media strategy, including social media evaluations, influence marketing, social media advertising, and management. We can assist you in integrating social promotion with strategic and professional Seo techniques. Our social media marketing experts first of all try to understand the objectives that your business wants to accomplish by using our services. After that, they look forward to learn in deep about the target audience. In the next step they generate a piece of high-quality content that can be shared across various social media platforms to help you improve your online visibility. We can tailor social media marketing methods to promote your business and audience. In addition to you will also avail fully supported and managed social programs, video distribution, and content planning & generation amongst others to increase revenue and attract new customers. We can help you connect and share information through our social media marketing services, resulting in increased awareness of your products or services. We even examine the results of social media marketing campaigns by reviewing the number of shares, likes, views, re-tweets, and comments.
Our Benefits
Why Choose Our Social Media Marketing Services?
Social media is one of the most successful methods for marketing your brand nowadays because of its extensive use and versatility. Some of the special advantages of social media marketing are as follows:
Generate leads and customers
Multiple Marketing Options
Major Social Media Networks