Web Design & Development Services
We're a web design & development firm with over a years of expertise in creating user-friendly, secure websites that help your company grow.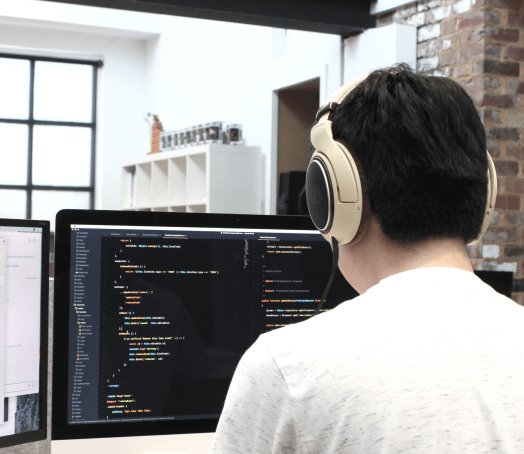 Our Expertise
Full Stack Web Design & Development Services
At IPRS Consultant, we deliver dynamic and scalable web design and development solutions for the eventual growth of enterprises. We assist start-ups and established brands in maximizing user engagement by resolving site operational issues. We consider that site functionalities have a significant impact on consumers' minds. We have built feature-rich websites for a broad range of brands, enterprises, and organizations with the help of our highly qualified team members.
We are one-stop web development solution provider delivering full-stack web development solutions i.e. HTML, CSS, JavaScript, PHP, WordPress, and more. Share your upcoming web development project needs with us to get a custom quote. We ensure you won't find custom-built website development services and solutions as good as what we have to offer.
Why Choose us as a
Website Design & Development Company?
We stand out when it comes to providing website development services as we have the most competent and experienced Front End & Backend Developer Team. We provide the most ideal exposure of digital experience with our extensive website development expertise. Due to numerous reasons you can choose us.
We use an innovative methodology for web designing & development.
Our pricing plan for websites is the most approachable.
We develop a friendly and productive working relationship with our clients.
We are experts at adapting current approaches to new developments.
Cross-functional team of experts & experienced Developers.
Innovative Software
We Worked With Brands
One Selected Template
100% Responsive Design
Credit Remove Permission
Lifetime Template Updates
One Selected Template
100% Responsive Design
Credit Remove Permission
Lifetime Template Updates
One Selected Template
100% Responsive Design
Credit Remove Permission
Lifetime Template Updates